Somehow, the birds' campaign won 14 Addys, 2 Webbys (including the People's Voice Award) and was an Effie finalist. Apparently the judges didn't notice that they were trying NOT to sell Windex.

The birds also made their own anti-Windex website full of birdbrained marketing ideas, like downloadable ringtones, smudged desktop wallpaper, and a virtual smudge stick for smudging anything online.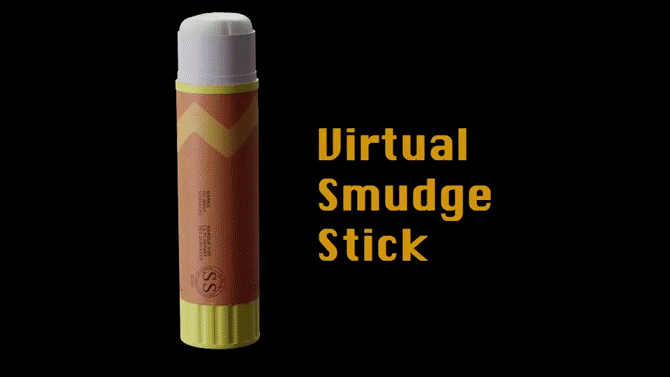 The birds even went so far as trolling the Windex Facebook page. Maybe that's what led to their ultimate demise. Well, that and all of those hazardously clean windows.