A two-week competition between cities challenged people to share the flame.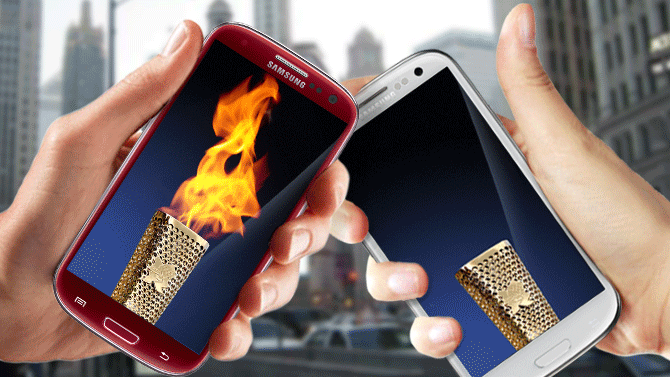 The more the torch flame was passed, the bigger that city's collective flame.
Find others to share with and rack up points…
…to become the winning city and host to a Closing Ceremonies event, sponsored by Samsung and visited by returning Olympic athletes.