A poster for my kid's room.
A Porsche poster I would have hung in my room when I was a kid.
An out-of-home campaign for an animatronic dinosaur exhibit at Brookfield Zoo.
To congratulate Coke on being named Cannes Marketer of the Year, we circulated the hashtag #toCoke to Leo Burnett offices around the globe. In one week, 40 offices shared over 300 photos in a worldwide social toast. When Coke execs attending the festival searched #toCoke on Instagram, they were greeted with hundreds of photos and personalized messages.
For the preppers, a disaster readiness outdoor campaign for the Ad Council.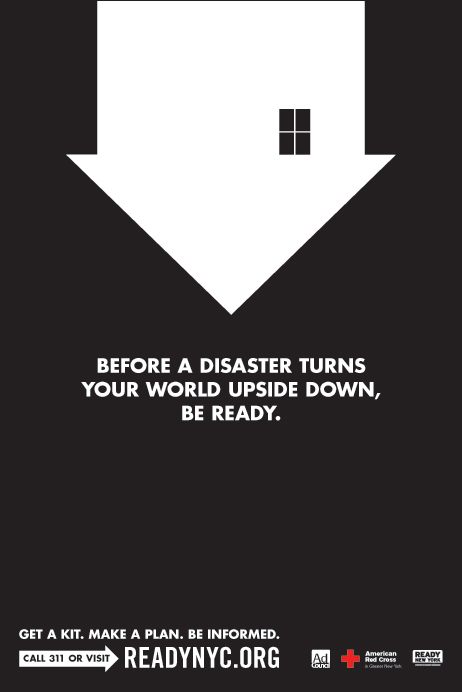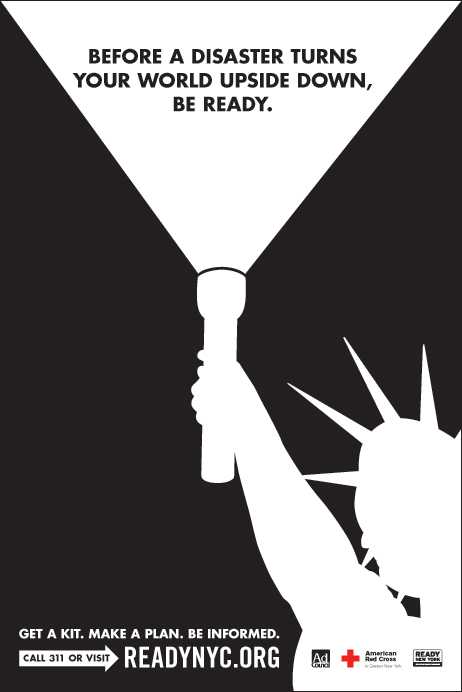 Logo exploration for an Alaska Airlines frequent flier program, exclusive to Alaska residents.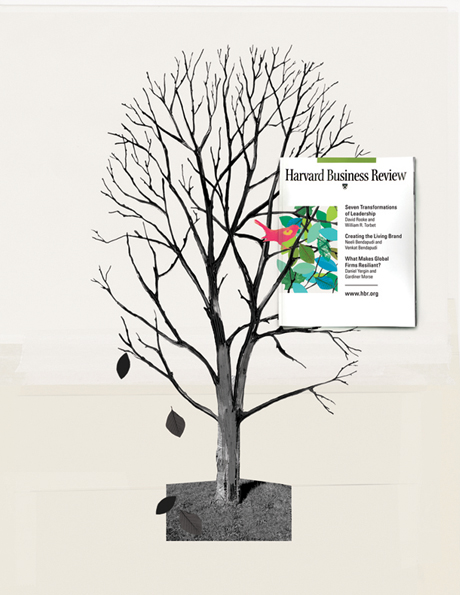 A print campaign for Harvard Business Review.